Signage Way-Finding & Design
We offer solutions to your simple and almost impossible signage needs. Our Proposals are combination of our in depth knowledge on sign, marketing strategies and research.
our project management team achieves your project goals while honoring the main project constraints such as the scope, quality and budget within your time frame.
Manufacturing & Installation
Our Architectural signage is a combined effort of our creating and Skilled people with help of our state of the art machines.
We offer assistance in acquiring the approvals and documentations that may be required during the installation and shipment of your signage requirement.
About us
We, City Liner have proven our expertise in the fabrication supply and installation of custom made signs. We deliver the signs that best serves your interest by listening to your requirements. Our hands-on management style makes our team unique to stand out from the rest. Our resources include a thousand square meter workshop, creativity and technical know-how of our management and staff, and state of the art machineries efficiently used by our hardworking skilled manpower. These resources provide us with the best tools to turn your vision into a reality. Please be our guest and browse through the pages. Our quality end product deserves the gift of your keen eyesight. By producing, installing and maintaining most of the high-quality signboards of the Information and Communications Technology (ICT) organizations situated in Dubai Internet City, we have surpassed our tests in the industry.
Read More
Our portfolio
Some of our latest project images. More details about our completed projects and images are on below link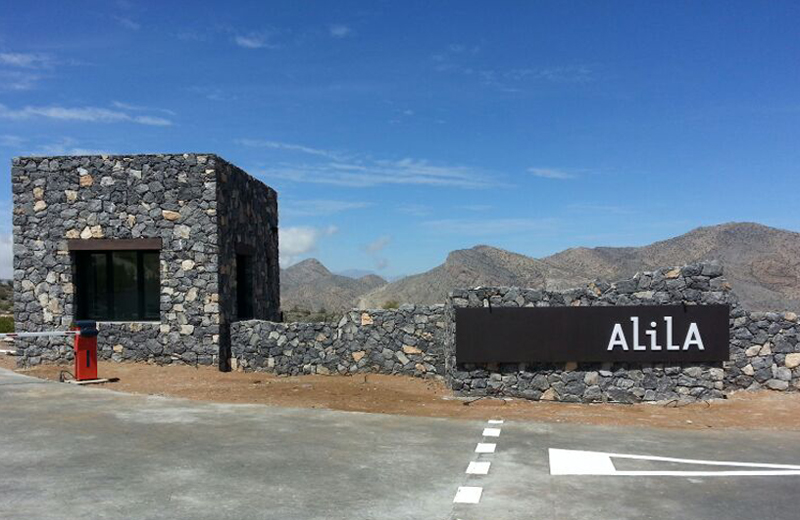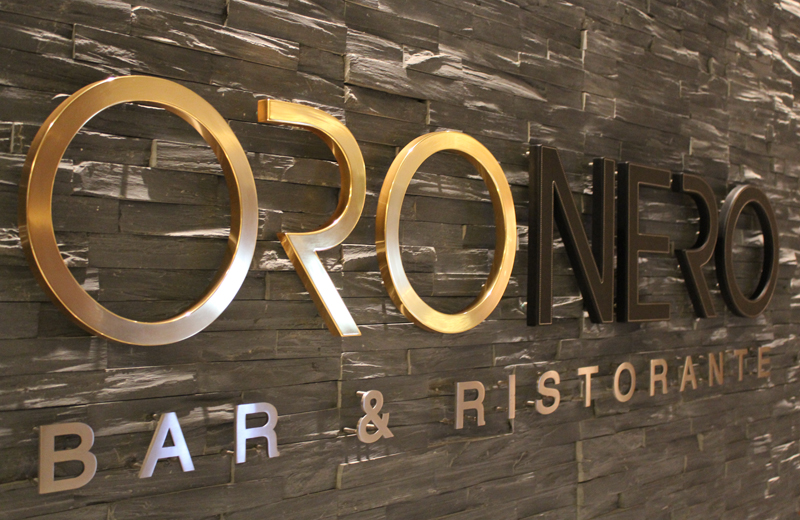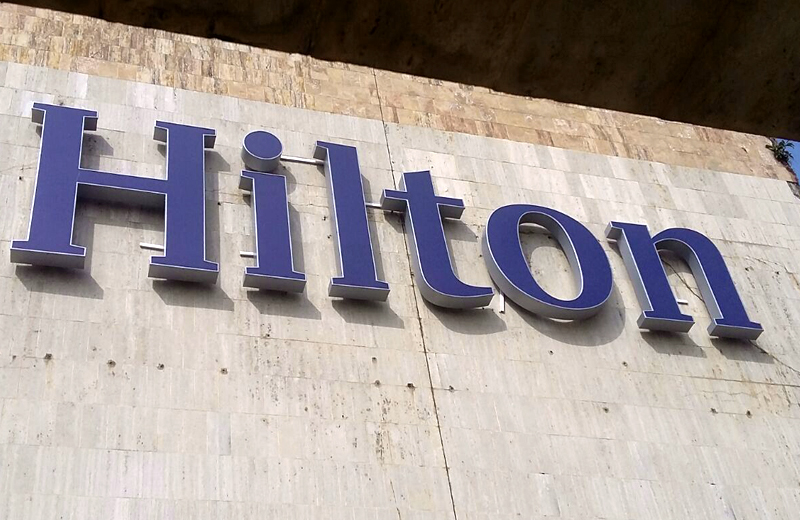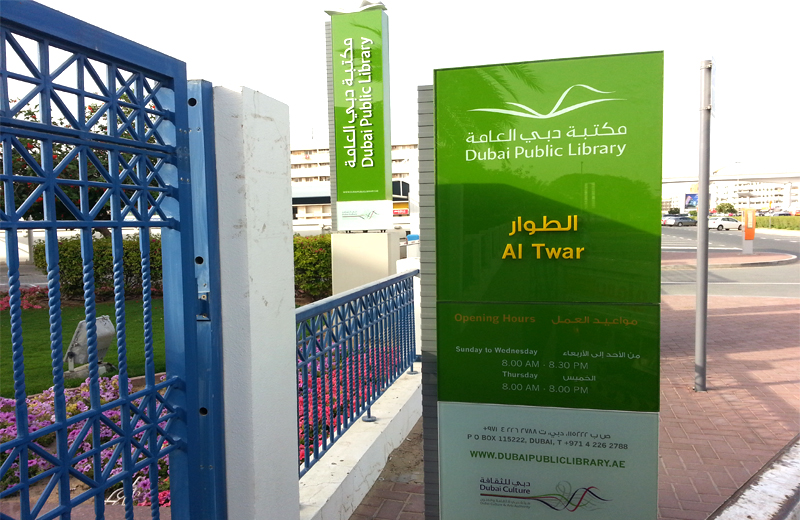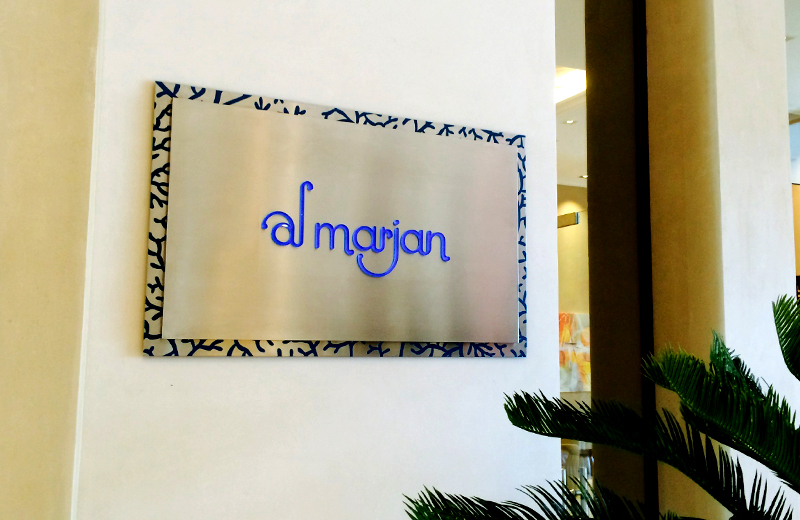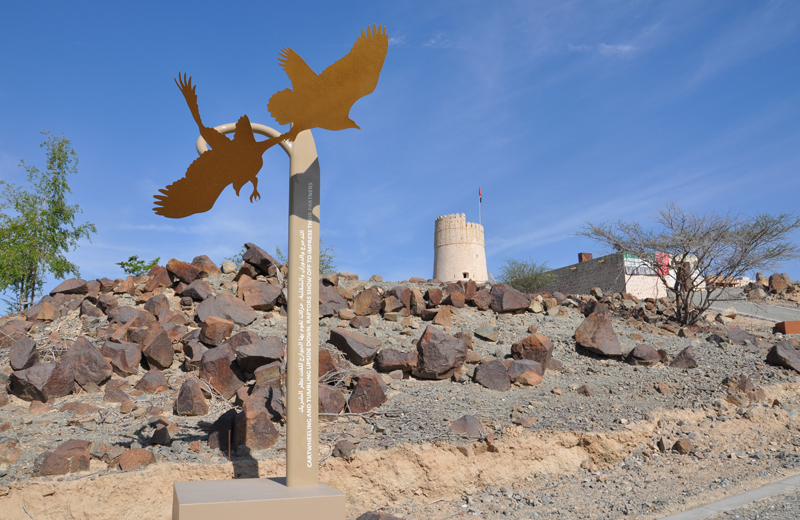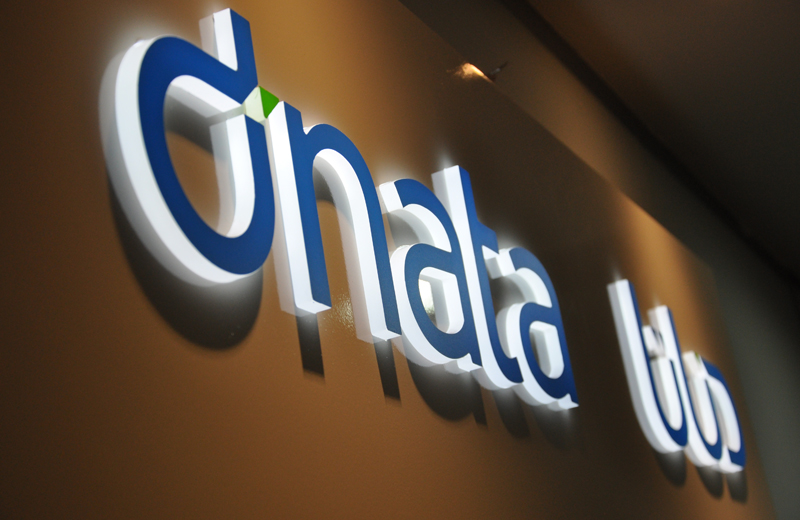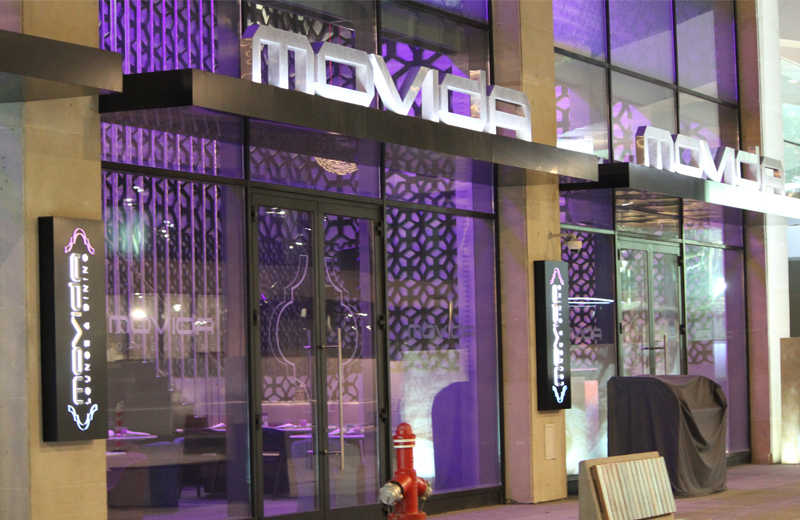 View More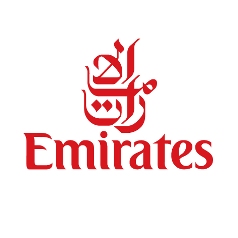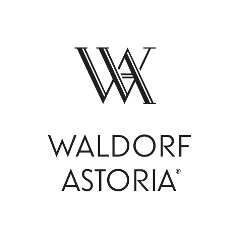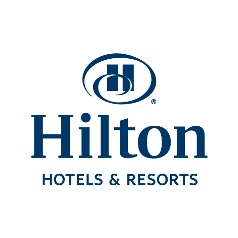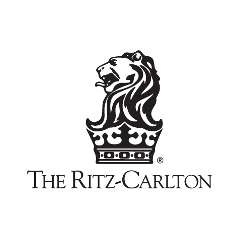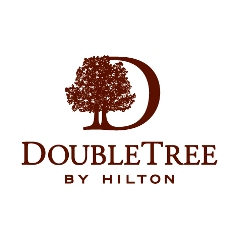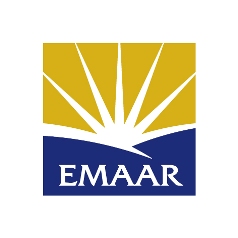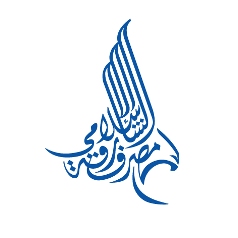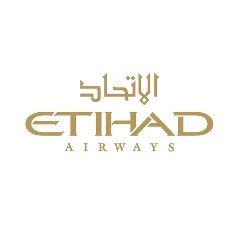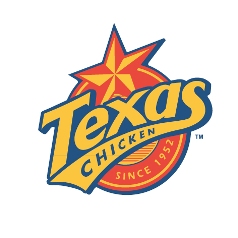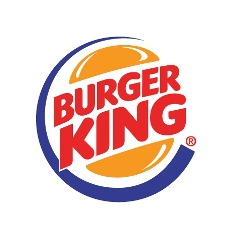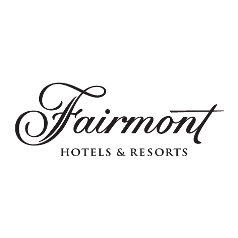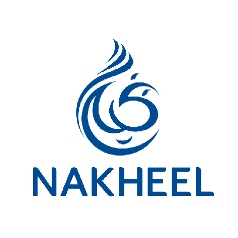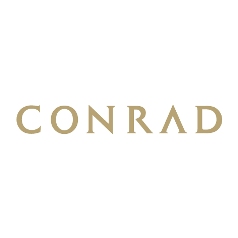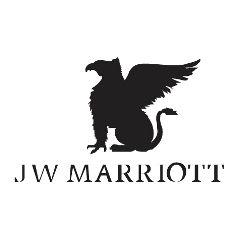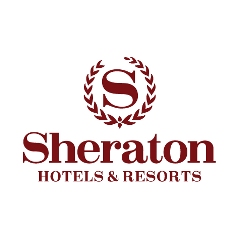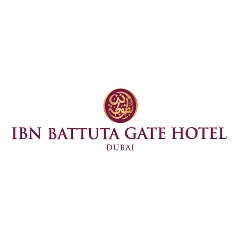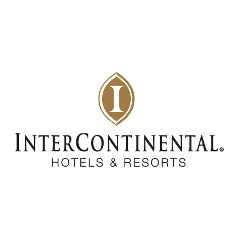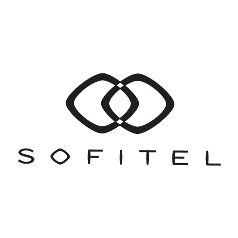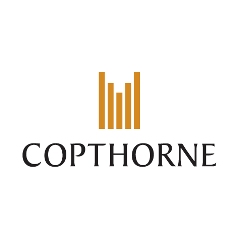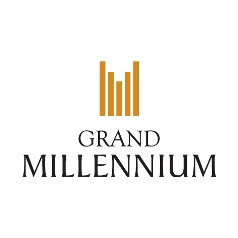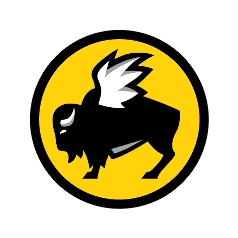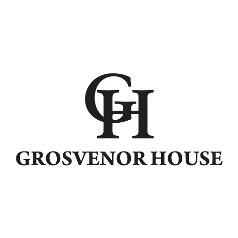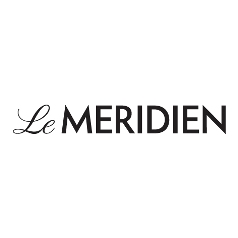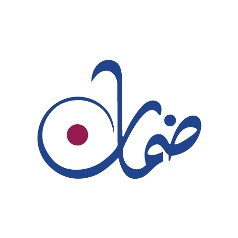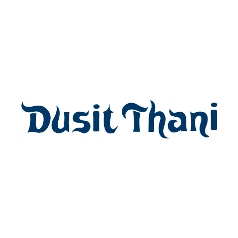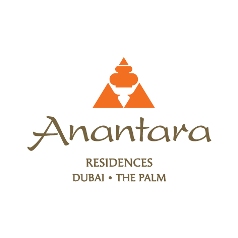 Certified
We have successfully completed many projects from various industry and certified by Emirates Airlines, Etihad Airlines, Hilton World-wide, Fairmont Hotels & Resorts, Emaar Properties, Nakheel, Sharjah Islamic Bank, Burger King, Texas Chicken and Buffalo wings.